NEWS & ANNOUNCEMENTS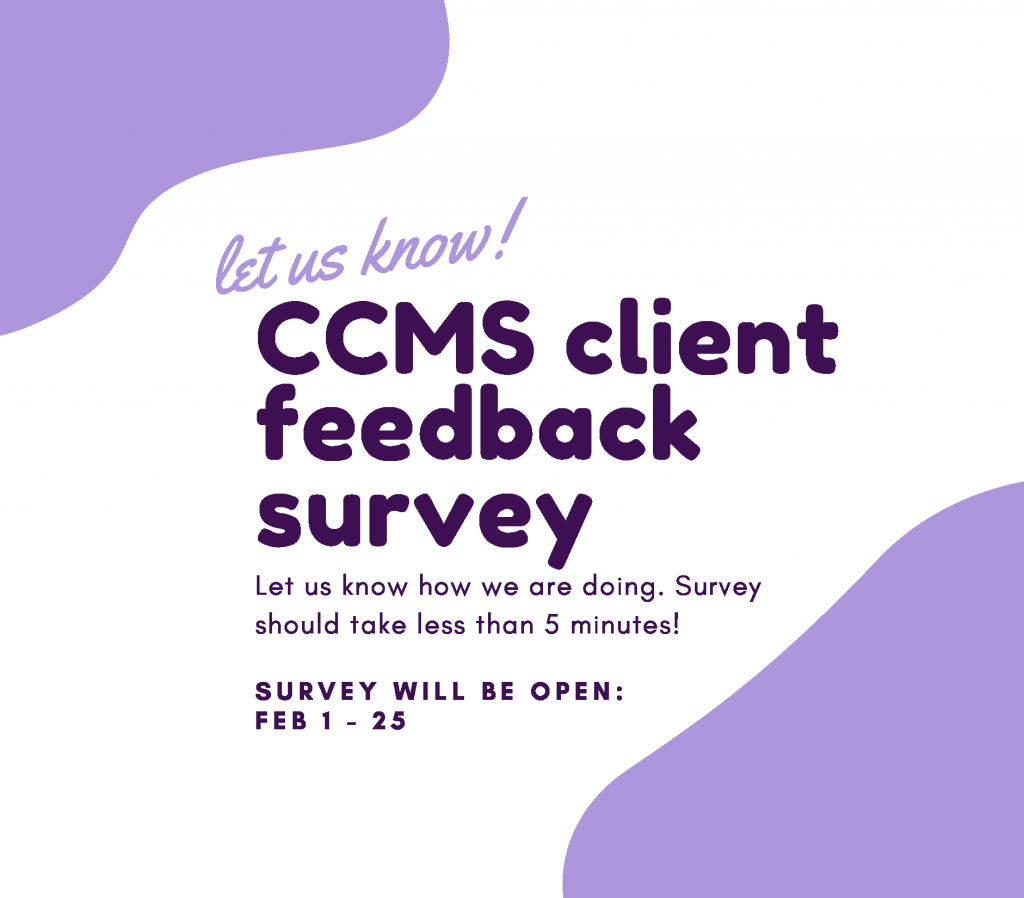 Service Industry Recovery Child Care (SIR)


Eligibility:
Parent's Employer must be in one of the following three service industries:

Arts, Entertainment, and Recreation
Accommodation and Food Services
Retail Trade

Children must be 13 and under, or under 19 if disabled.
Children must have legal citizenship or immigration status.
Parent must require child care to work.
Child care must be provided by a provider contracted with or willing to become contracted with the child care services program.
Family's gross income (Before taxes and deductions) must fall below 75% of state median income.
– Additional Info –
In order to address the impacts of COVID-19 and to support Texas' continued economic recovery, on June 29, 2021, the Texas Workforce Commission (TWC) approved funding to support a new child care program to help workers in TWC-specified service industries.
To qualify for SIR child care, at least one parent must be currently employed or entering employment in one of the following TWC-specified service industries:
State income eligibility requirements apply.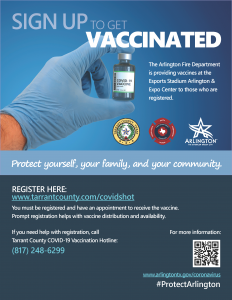 Choosing a child care provider is one of the most important decisions you will ever make. We can help!

WHO WE ARE
Child Care Management Services (CCMS) is a program managed by Child Care Associates through a contract with the Workforce Development Board. CCMS provides subsidized child care to families in Tarrant County, Texas.
305 NE Loop 820, Tower 1, Suite 600
Hurst, Texas 76053
PHONE: 817.831.0374 / FAX: 817.840.7211