NEWS & ANNOUNCEMENTS
Starting June 26th, all Tarrant County child care facilities will require a mask.
Please stay safe everyone!
Starting June 1st, all parents will need to start swiping!
All parents are responsible for paying the parent share of cost.


Child Care Associates and Tarrant County CCMS takes community health and the safety of our staff and those we serve very seriously, and we will continue to monitor the information about the spread of the COVID-19 virus (Coronavirus).

The FIND! Child Care tool is intended to serve working parents employed at essential businesses during the Tarrant County community response to the COVID-19 emergency.
COVID-19 INFORMATION FOR CHILD CARE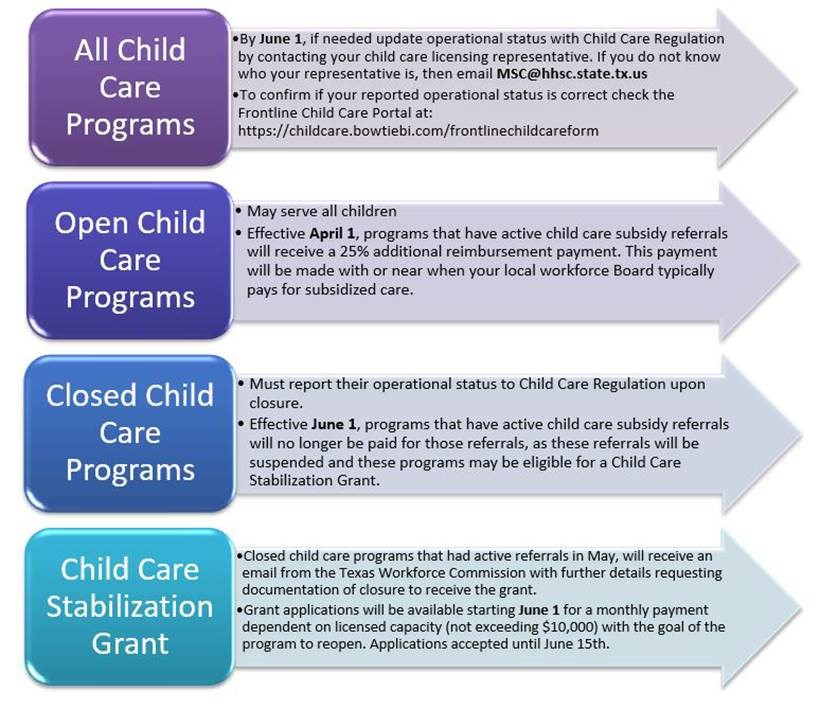 Choosing a child care provider is one of the most important decisions you will ever make. We can help!

WHO WE ARE
Child Care Management Services (CCMS) is a program managed by Child Care Associates through a contract with the Workforce Development Board. CCMS provides subsidized child care to families in Tarrant County, Texas.
305 NE Loop 820, Tower 1, Suite 600
Hurst, Texas 76053
PHONE: 817.831.0374 / FAX: 817.840.7211