NEWS & ANNOUNCEMENTS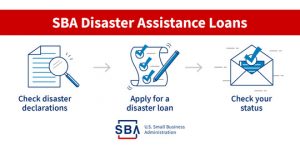 SBA Disaster Assistance Available For Texas Businesses and Residents
Affected by Severe Winter Storms
Low-interest federal disaster loans are now available to Texas businesses and residents as a result of President Biden's major disaster declaration, U.S. Small Business Administration's acting Administrator Tami L. Perriello announced.
The declaration covers 77 Texas counties as a result of the severe winter storms that began on Feb. 11, 2021. See below for the list of declared counties.
In consideration of the public health concerns due to the Coronavirus pandemic, on Tuesday, Feb. 23, SBA will establish a Virtual Business Recovery Center to provide personalized assistance to business owners. In addition, SBA will also open a Virtual Disaster Loan Outreach Center to help homeowners and renters.  Customer Service Representatives will be available to business owners and individuals to answer questions about SBA's disaster loan program, explain the application process and help each person complete their electronic loan application.
Virtual Business Recovery Center and Virtual Disaster Loan Outreach Center
Monday – Friday
8 a.m. – 8 p.m. EDT
FOCWAssistance@sba.gov
(800) 659-2955
To be considered for all forms of disaster assistance,
survivors must first contact the Federal Emergency Management Agency (FEMA).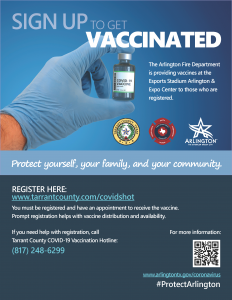 Clients and Providers
You may receive a short 1-2 question survey in your email inbox during the month of February. We would love to get your feedback on CCMS services!
If you don't receive anything, please let us know.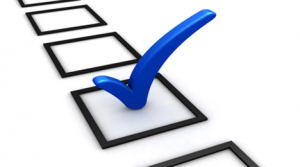 Please stay safe everyone!
All parents are responsible for paying the parent share of cost.


Child Care Associates and Tarrant County CCMS takes community health and the safety of our staff and those we serve very seriously, and we will continue to monitor the information about the spread of the COVID-19 virus (Coronavirus).

The FIND! Child Care tool is intended to serve working parents employed at essential businesses during the Tarrant County community response to the COVID-19 emergency.
COVID-19 INFORMATION FOR CHILD CARE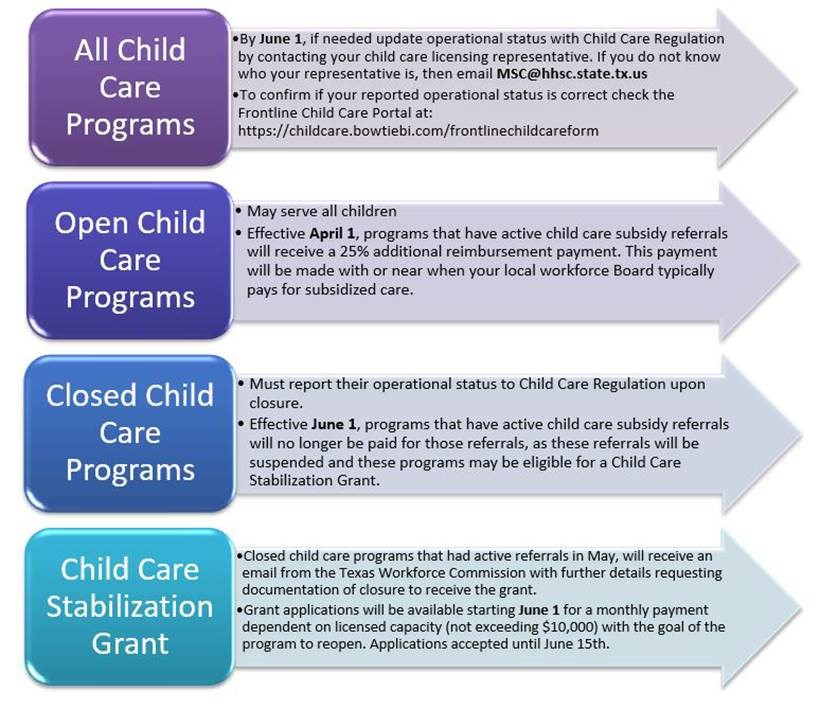 Choosing a child care provider is one of the most important decisions you will ever make. We can help!

WHO WE ARE
Child Care Management Services (CCMS) is a program managed by Child Care Associates through a contract with the Workforce Development Board. CCMS provides subsidized child care to families in Tarrant County, Texas.
305 NE Loop 820, Tower 1, Suite 600
Hurst, Texas 76053
PHONE: 817.831.0374 / FAX: 817.840.7211